5 Tips For Developing Your Child's Fine Motor Skills
Shortly after my son's fifth birthday, I became aware that his fine motor skills weren't where they should be for his age.  We had been invited to an open house at his then preschool where we were invited to sit in the classroom for the morning.  What I noticed was my son's classmates were all writing their names, holding their pencils correctly and doing it with ease. My five year old son could barely even hold the pencil, and I could sense his frustration with his lack of coordination skills. While I am not a mother to ever compare my child to another, I have always been a believer that they all do things on their own time. I truly felt in my gut something was not right.
Our five year check-up was right around the corner and luckily my pediatrician saw my concerns and agreed that my son was behind and could use some Occupational Therapy to strengthen his fine motor skills.  Hearing those words was such a relief.  So many things were frustrating for my usually very happy boy. He didn't like to walk or run too far because his legs hurt. He couldn't climb at the park, he stopped coloring and despised doing anything related to school. Most of all, his self-esteem was non-existent.  And who could blame him? Wouldn't you feel bad about yourself if you sat with your friends everyday and couldn't do what they could?
With a referral for Occupational Therapy (OT) in hand, I started my quest to cut through the red tape of finding an OT that matched with my insurance.  What I didn't realize was that there was a shortage of Children's Occupational Therapists here in New Jersey. Because of the shortage of OT's, the wait time for an intake appointment was about 3 to 4 months.  I did NOT have that sort of time at all. Everyday that I spent searching was another day lost for my son's improvement.
While I waited, my friend Jamie Souza-Page, a licensed Occupational Therapist, who was on Maternity Leave at the time, gave me some wonderful tips on how to foster my son's fine motor skills.
Here are Jamie's tips for fostering fine motor skills in children: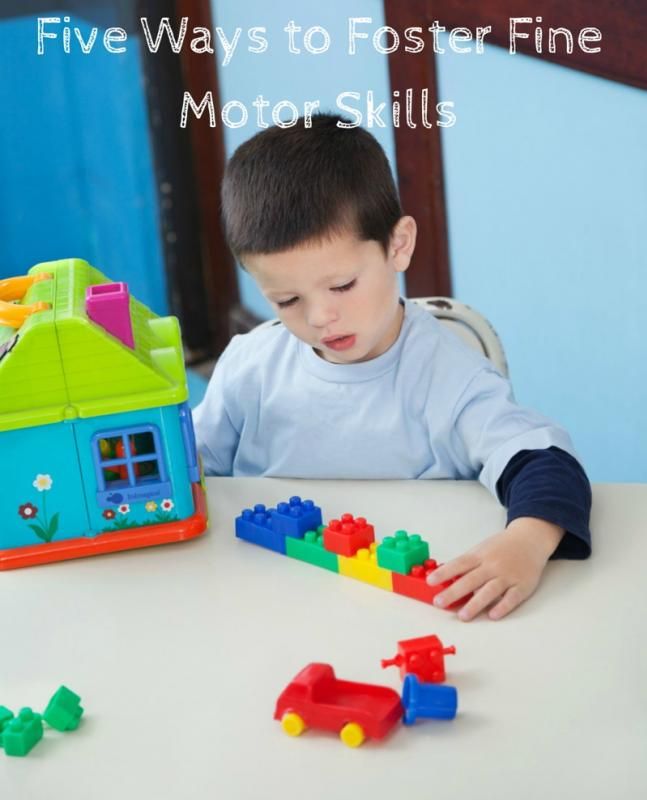 Play dough:
Rolling small, medium, and large balls using both hands for bilateral coordination. Isolate the thumb, index and middle finger when rolling the small balls (those are the important fingers for pencil grip) Squash and pound the balls flat to work on strengthening. Push beads into the dough or hide the beads and let child find them
 Coins:
Kids love putting coins into the bank. Start with one coin at a time and when this is mastered let the child hold multiple coins in his hand and put into the bank one by one without letting the other coins fall. Another fun thing to do is carefully cut a slit (mouth) into a tennis ball, draw a funny face and have the child squeeze the ball to insert coins into mouth.
 Scissors:
Cutting with scissors is always a favorite with kids. If they are in the beginner stages start with snipping straws. Then progress to cutting thick straight lines, curved lines, circles, other shapes. Other fun things to cut are foam paper, yarn, play dough and ribbon.
 Tweezers:
Use tweezers as a game to pick up cotton balls or pompoms and make a craft or fill an empty tissue box. Pick up beads with tweezers before stringing. For a challenge pick up Perler beads while making a craft.
 Pipe cleaners:
Great to string beads or cheerios (provides a sturdy base) or stick them into a collander. Make letters or body parts for a person out of them.
As a New Jersey Mom and Mompreneur, Jamie Souza-Page OTR/L (Occupational Therapist) founded Body Language Therapy, along with her partner, Roseanne Tramontelli, MS, CCC-SLP  (Speech Language Pathologist) of Body Language Therapy.
Body Language Therapy is a private pediatric therapy center offering Speech and Occupational Therapy services in Atlantic Highlands, NJ. They specialize in group therapy which consists of small groups run by a licensed speech pathologist and occupational therapist together allowing the child to benefit from both therapies in a single session. Individual sessions are available also.
Body Language Therapy is located at 1041 Highway 36 in Atlantic Highlands, New Jersey.
For more information on Body Language Therapy, visit them on NJ Mom, follow them on Facebook or on their website.
How do you work with your child to help foster their fine motor skills?