The one frustration every parent knows is shoe shopping for their littles. Kids seem to outgrow their shoes at the most unexpected moments. One day, they are comfortable and running around, and the next day they are shedding tears because their shoes are too tight.
How do I always know when I need to buy my children new shoes? When they start taking them off in the car. 
It never fails; my children grow out of their shoes at an alarming pace!
The next thing you know you are trekking store to store with the kids in tow. Shoes on, shoes off, shoes too small, shoes too tight, these shoes don't light up, these shoes don't have a character on them. The list goes on and on. By the time you find yourself with the elusive perfect pair of shoes, you are covered in sweat and feeling like you just completed the New York City Marathon.
Psst….I have a secret. It's the Stride Rite Outlet Store in at the Jackson Premium Outlets in Jackson, NJ.
Since my children were little Stride Rite Jackson Outlet has been my go-to shoe store. When I don't start my shopping there, I quickly regret it.
Upon arrival at the store, the friendly staff will measure your children's feet so there is no question what size you are searching for. The selection is great and the prices are even better, being much lower than what you would find at the retail stores.
We recently were able to get these adorable sparkly, light-up Cinderella sneakers for just $16.99 after their 60% off clearance sale!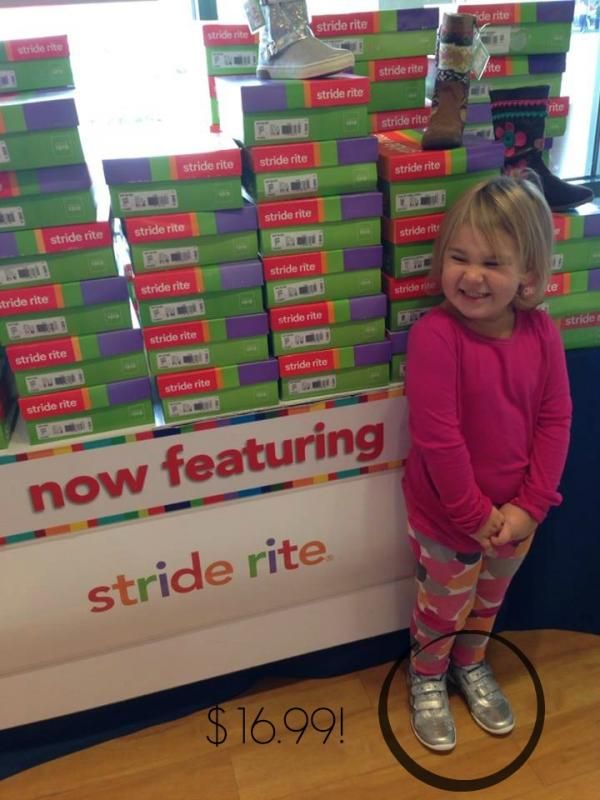 We recently had the chance to preview Stride Rite's new Fall/Winter & Frozen collection at the Holiday Mom Mixer in Philadelphia.
Aren't these cute?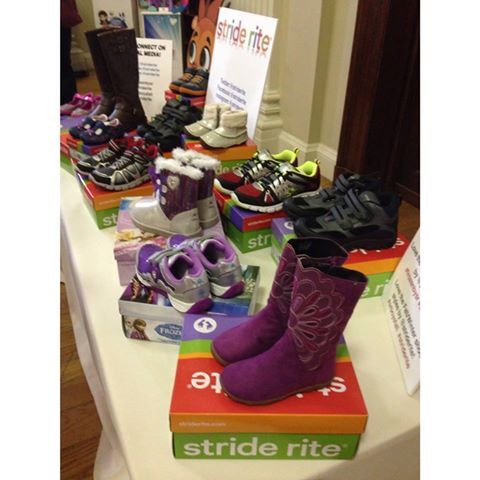 Have you ever been to the Stride Rite Outlet?  What's the best deal you've been able to score?