Between taking care of the house, the kids, the work, the cooking, (and the list goes on), it's sometimes impossible to remember to take the extra time for yourself to feel pampered. But we all know the age-old saying…
Happy wife, happy life
One quiet day at home, me and my little decided to take an afternoon to ourselves and enjoy some pampering girl-time together at Glamour Shots at the Freehold Raceway Mall in Freehold.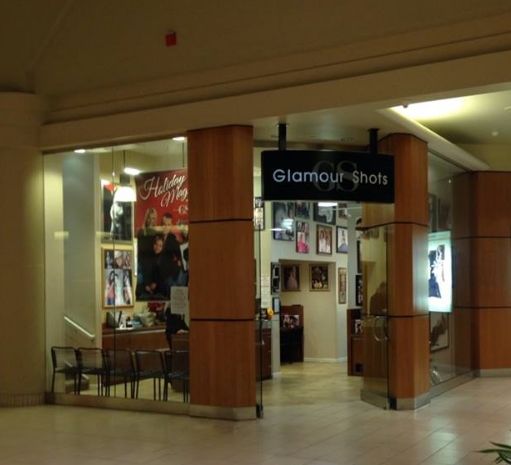 Glamour Shot's hair and makeup artists worked their magic, and did things I never thought possible. After the makeup was applied, they applied the 'airbrush makeover', which adds a flawless quality to your skin. BOOM! Insta- happy- mama!
When you're all done getting beautified with the ladies downstairs, you'll head upstairs to meet with Robert and 'hit the runway'. Robert makes you feel comfortable in front of the camera with his relaxed and funny nature. Most photo sessions include multiple poses with a few wardrobe sessions so you can change up your look between shoots.
You'll get instant access to view your pictures which was fun! I had a difficult time selecting which photos to keep for my professional head shots; so in the end, I went with my daughter's selection (which was luckily also my own).
With the holidays around the corner, it's the perfect time for you to capture those family memories. Bookings at Glamour Shots are limited during the holidays, so call ahead to schedule a fun day with the girls!
Have you been to Glamour Shots at Freehold Mall? Did you have fun?